Business Structure
Business Owners!
Welcome back to our
Tax Essentials for Business
video series.
"In difficult times, time spent learning is never wasted"
In this video, we'll cover 4 most common types of business structures in Australia. We'll go through those structures and compare them to make sure you will chose the suitable structure for your own business:
It is a good idea to discuss your proposed structure with your financial, legal or business adviser like us before starting your business. So don't hesitate to contact us when you are ready.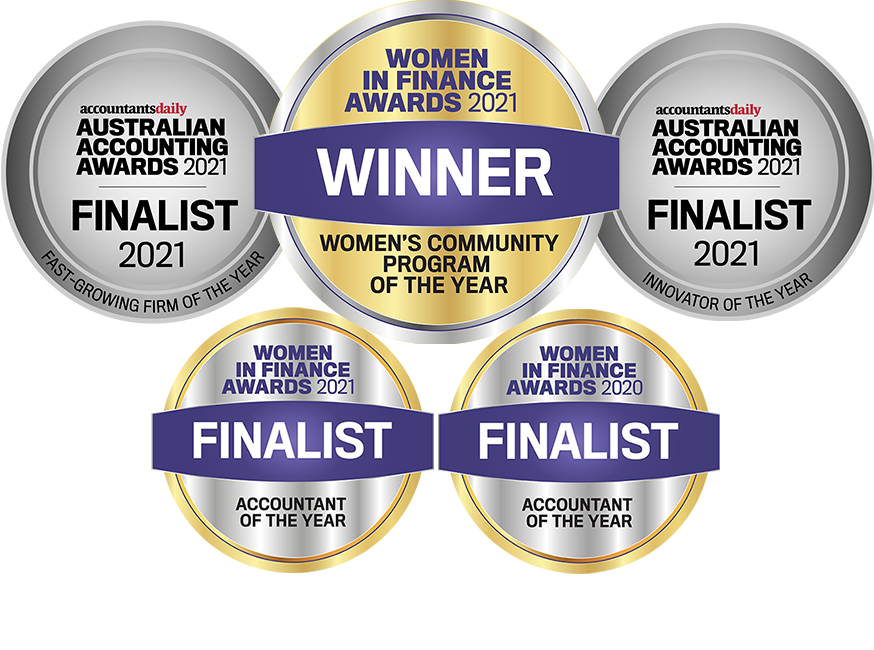 Facebook Page:
➡️ Facebook.com/HiComAccounting ⬅️
Kế Toán Tri Kỷ
Đồng Hành cùng Doanh Nghiệp