Business Tax Deduction
Business Owners!
Welcome back to our
Tax Essentials for Business
video series.
"In difficult times, time spent learning is never wasted"
In this video, you will learn the expenses you can and can't claim as a deduction in your business:
Understanding those expenses can help your business reduce tax payable in the legal framework.
If you need a registered tax agent like us to help minimize your business tax, just let us know.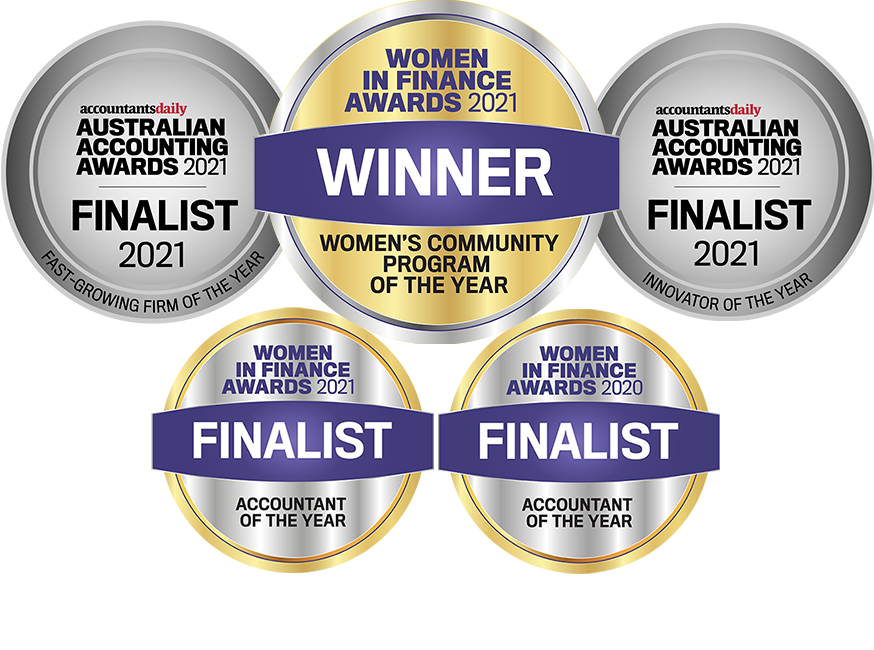 Facebook Page:
➡️ Facebook.com/HiComAccounting ⬅️
Kế Toán Tri Kỷ
Đồng Hành cùng Doanh Nghiệp