Registering Business
Business Owners!
Welcome back to our
Tax Essentials for Business
video series.
"In difficult times, time spent learning is never wasted"
In this video, we'll cover a number of registrations you need to consider when you start a business in Australia:
It is a good idea to get the registration from a tax agent or a business advisor like us to make sure you will not miss anything and always stay on top from the early stage. So don't hesitate to contact us when you are ready.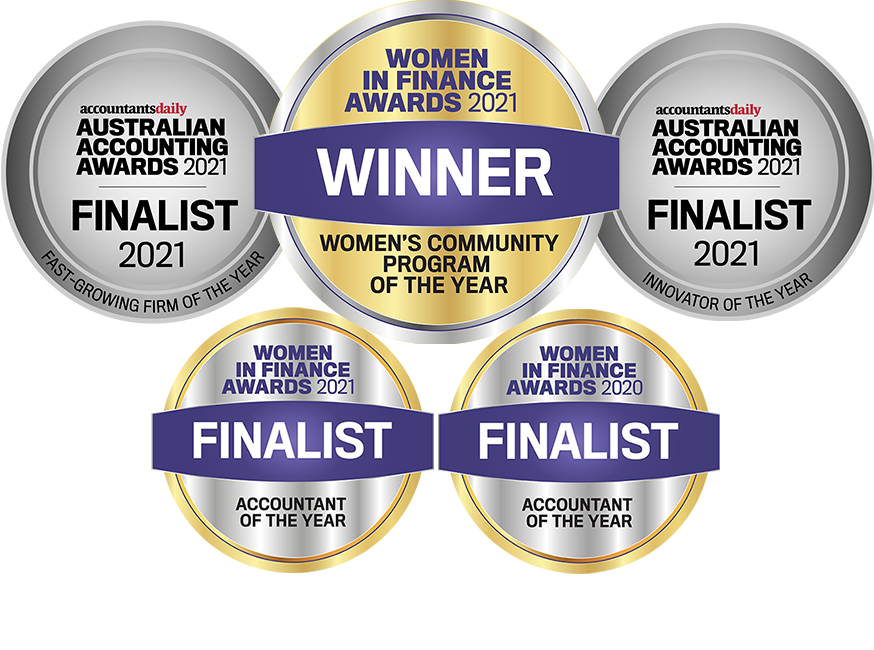 Facebook Page:
➡️ Facebook.com/HiComAccounting ⬅️
Kế Toán Tri Kỷ
Đồng Hành cùng Doanh Nghiệp