Introduction
Business Owners!
Welcome to our
Tax Essentials for Business
video series.
"In difficult times, time spent learning is never wasted"
If you are new to business, you should watch this. We are making: Tax Essentials for Business a series of videos to bring you great tips and advice to help make your business a success!:
Or just get a consultation with a tax agent or business advisor like us, we will listen to your unique circumstance and explain you through everything that you have to know before starting a business.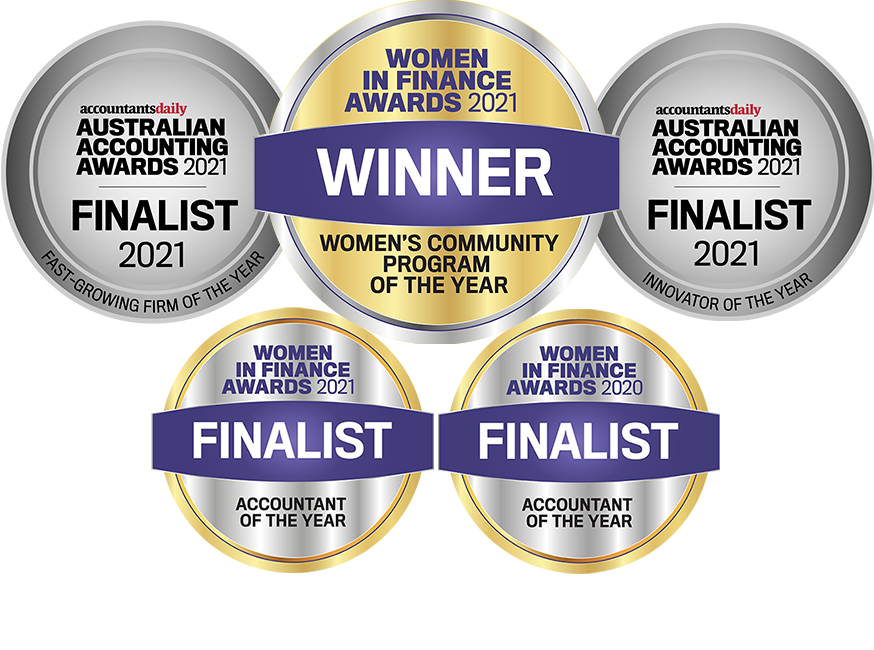 Facebook Page:
➡️ Facebook.com/HiComAccounting ⬅️
Kế Toán Tri Kỷ
Đồng Hành cùng Doanh Nghiệp