Choosing The Right Accountant
Business Owners!
Welcome back to our
Tax Essentials for Business
video series.
"In difficult times, time spent learning is never wasted"
Choosing the right accountant is one of the most important business decision. Make sure you take care and time to find someone who's a really good fit. The right person will help your business run smoothly and successfully:
Behind your doctor, your accountant/ advisor is one of your most trusted relationships. If this is the case, why not give us a phone call, we will listen to your unique circumstance and show you how we can help you and your business?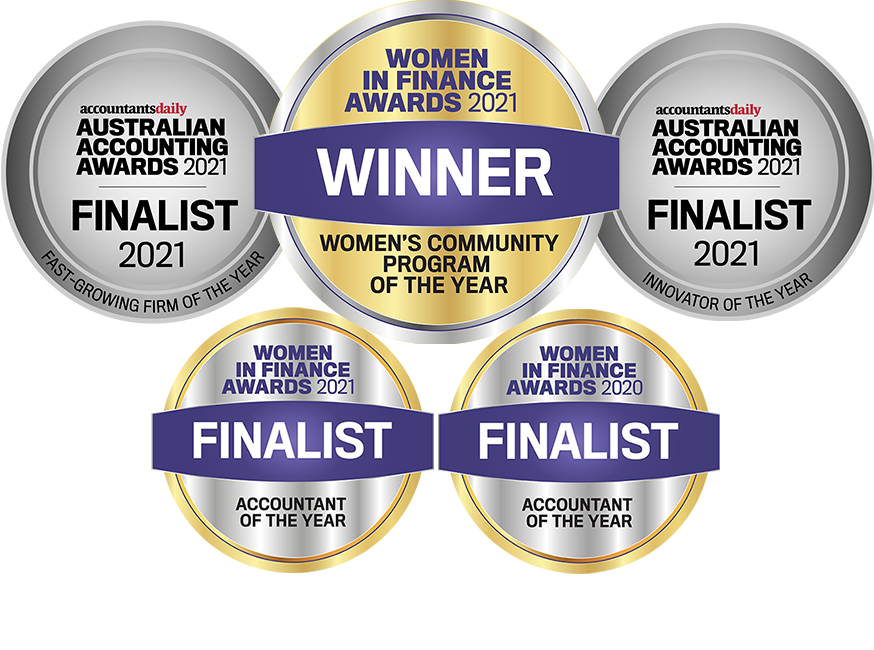 Facebook Page:
➡️ Facebook.com/HiComAccounting ⬅️
Kế Toán Tri Kỷ
Đồng Hành cùng Doanh Nghiệp