Financial Reporting Requirements
Business Owners!
Welcome back to our
Tax Essentials for Business
video series.
"In difficult times, time spent learning is never wasted"
In this video, you will learn how you will pay your tax; and the key reports you are required to lodge when you run your business:
If you think you will have difficulty paying your tax on time and reporting financial statements to the ATO accurately, it is important to ask registered tax agents like us to avoid any potential charges and penalties.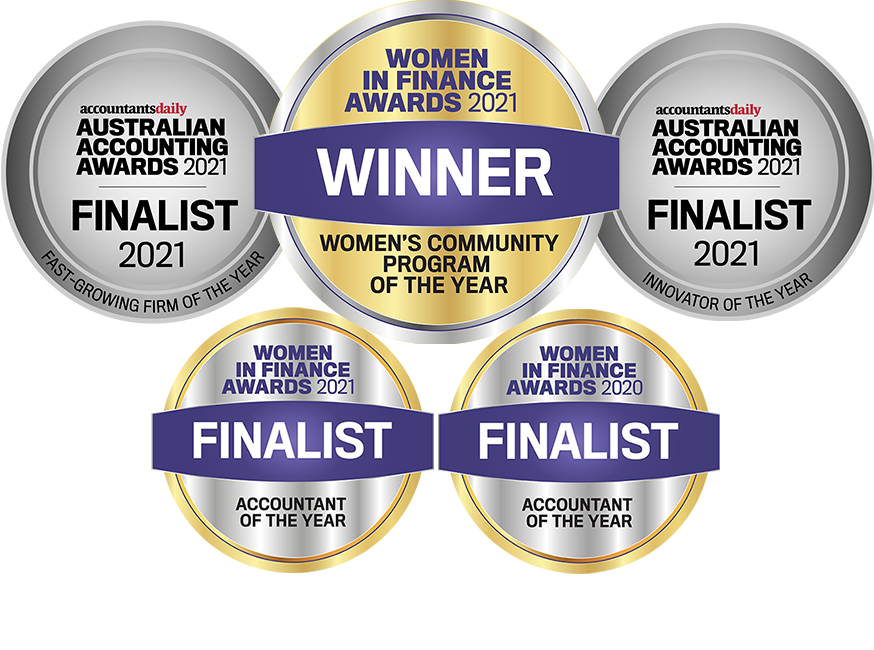 Facebook Page:
➡️ Facebook.com/HiComAccounting ⬅️
Kế Toán Tri Kỷ
Đồng Hành cùng Doanh Nghiệp