Business Records Keeping
Business Owners!
Welcome back to our
Tax Essentials for Business
video series.
"In difficult times, time spent learning is never wasted"
In this video, you will learn the fundamental rules that apply to all business records as well as why you need to keep accurate and complete records:
There can be legal and financial consequences if your business doesn't comply with the ATO's record-keeping requirements.
A registered tax agent like us is available to set up and manage your business's records. Getting help early will save you valuable time and money in the long term.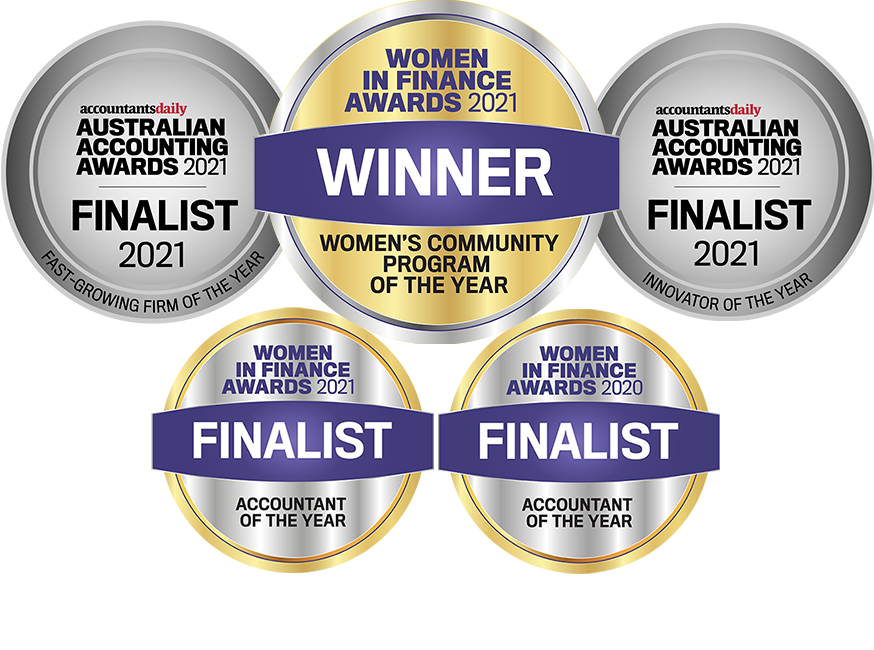 Facebook Page:
➡️ Facebook.com/HiComAccounting ⬅️
Kế Toán Tri Kỷ
Đồng Hành cùng Doanh Nghiệp