Introduction
Business Owners!
It's the first day of
Tax Essentials for Business
video series.
"In difficult times, time spent learning is never wasted"
In this video, we'll show you several concerns about tax and super obligations that may arise when starting and running a small business:
It is recommended to have a consultation with a tax agent like us, we offer a range of information and services to make it easier for you to comply with your business tax obligations based on your unique circumstance.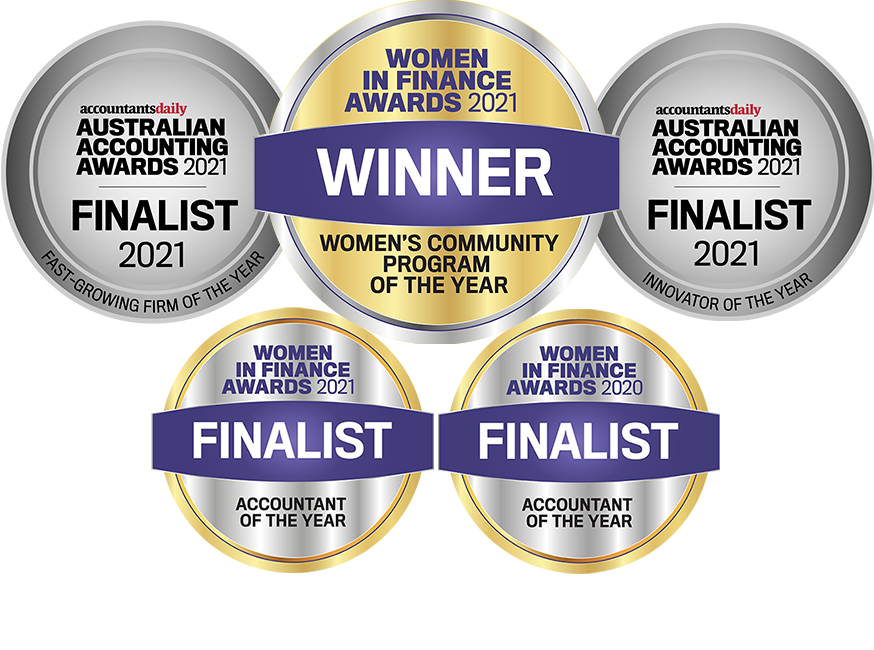 Facebook Page:
➡️ Facebook.com/HiComAccounting ⬅️
Kế Toán Tri Kỷ
Đồng Hành cùng Doanh Nghiệp