Tax on Your Property
Business Owners!
Welcome back to our
Tax Essentials for Business
video series.
"In difficult times, time spent learning is never wasted"
In this video, find out what stamp duty, rates and land tax are and the rules for your area:
If you aren't sure how this information applies to your situation, contact us for help. We're a registered tax agent, we're available to setup and manage your tax & accounting matters. Getting help early will save you valuable time and money in the long term.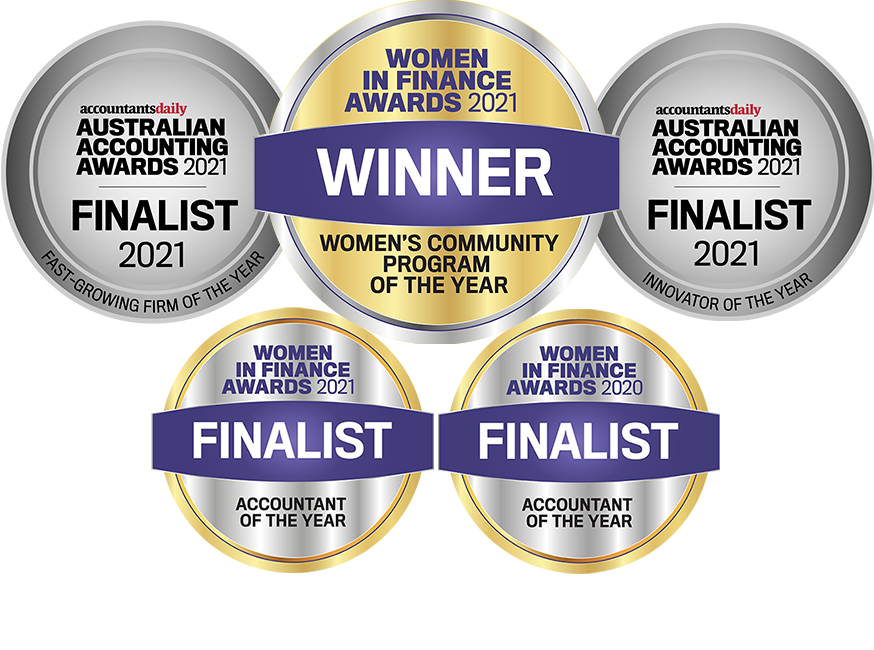 Facebook Page:
➡️ Facebook.com/HiComAccounting ⬅️
Kế Toán Tri Kỷ
Đồng Hành cùng Doanh Nghiệp